We help businesses from around the world bring their projects to life at best price/performance ratio. We would love to help you too. If you're interested in talking about your new project or looking to know more about us and what we can do for your business, please email us or use the form below.
Contact
You may also get in touch with us through any of the social websites by clicking a link below:
Facebook
LinkeIn
Twitter
Flicker
Locations
Globally we have three main design/build centres, in Mississauga (Toronto), Gurugram (New Delhi) and Gaimersheim (Hamburg). Our teams work closely together across national boundaries.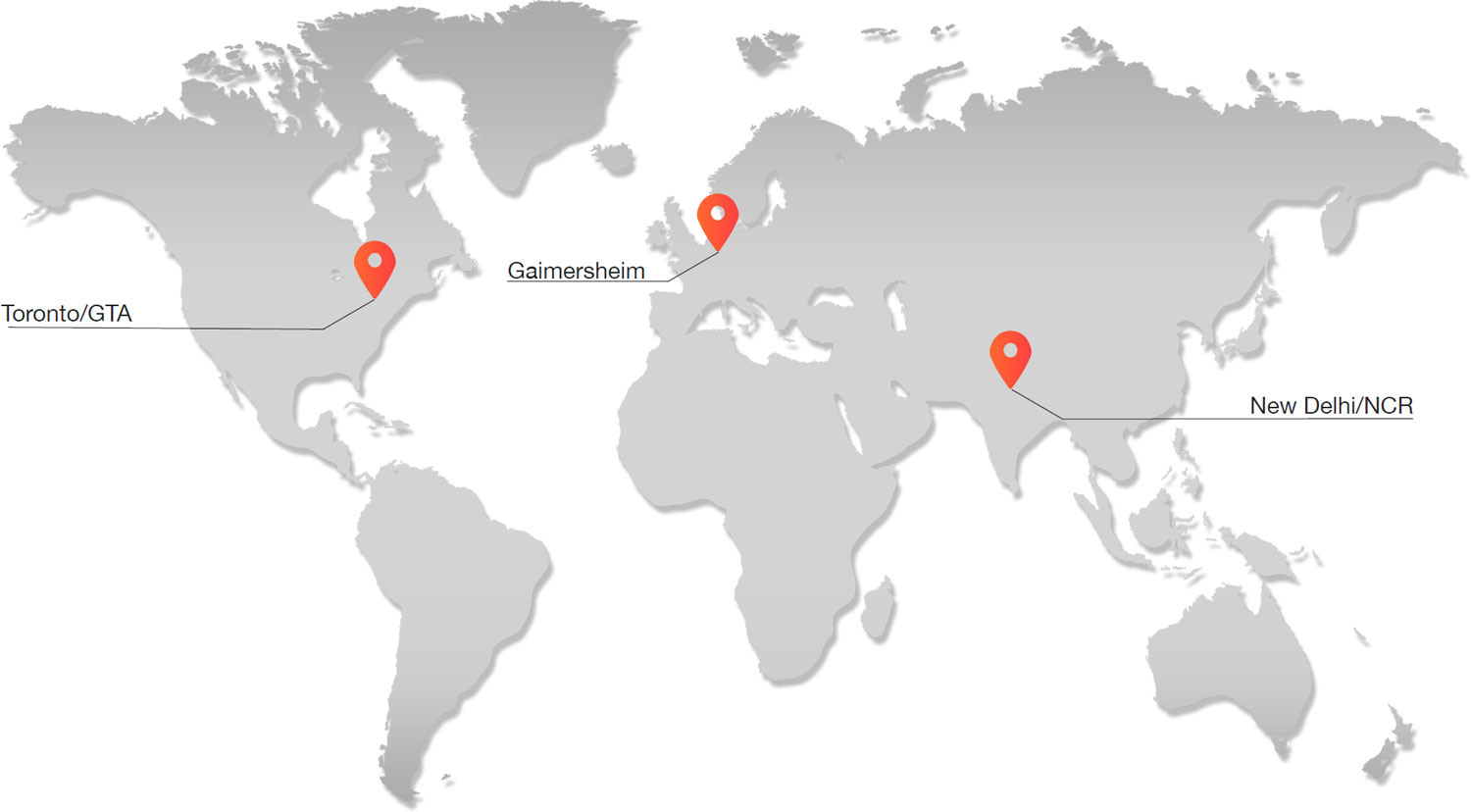 North America
1080 Fewster Drive, Unit # 07
Mississauga, ON L4W 2T2
CANADA
(+1) 905 625 3652
​
Contact:
sales@bessbrand.com