"You have done excellent quality jobs of stand designing, fabrication and installation for us at various shows. BILT, which is one of the largest paper company, in association with you has won Best Exhibitor, Best Display & Presentation, Silver Medal and Best Stand Design at Paperex, IITF and International Book Fair shows." - R. Dang, Head of Retail with BILT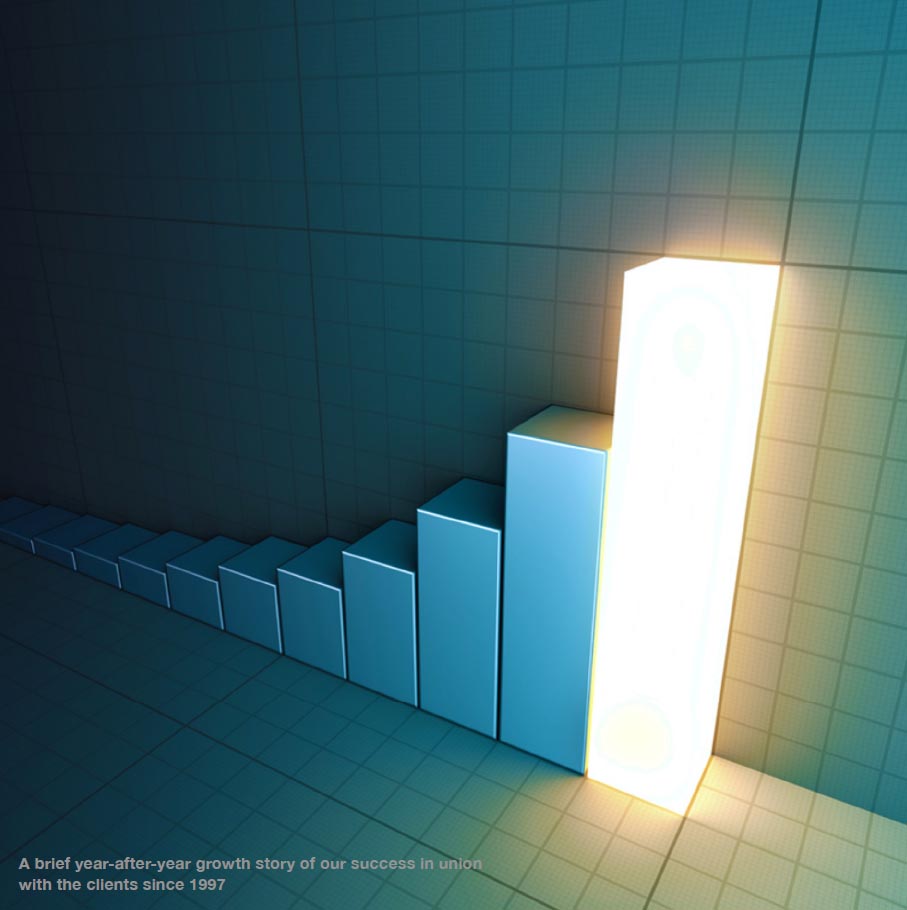 20
+
years of experience and prestigious awards won
500
+
design/build projects delivered, supported and counting - at the best price/performance ratio
Regardless of whether it's a trade show exhibit, retail display or any other branded environment, you are faced by multitude of challenges - deadline, budget pressure, pressure to innovate and to remain ahead of competition. Take advantage of our efficiency potentials in custom design and build.
With our fully-equipped CAD studios and work facilities in Canada, India, France and UAE combined with over 20 years of experience, we offer comprehensive solutions from custom design to build and rental to install. We combine our integrated solutions with unparalleled technology know-how to ensure your next business investment enhances competitiveness and generates greater value.


Your success and better return-on-investments is the foundation of everything we do. Our team of passionate professionals deliver the right services and solutions for your individual requirements and challenges. This commitment is build upon existing and future trustworthy partnerships.
Requirements and tasks for your next projects are especially diverse. So, it's good to have a partner at your side who understands your needs and cares about your business.
We develop all projects in house through our fabrication, construction, prototype and production departments. Dimensions and selection of materials are defined and tested using our own rigs. Our craftsmanship and quality is setting the standards for others to follow.
Our staff members participate in different ways - up to delivery, installation and post-sales service - developing perfect concepts and appropriate solutions that is made possible by our extensive in-house production and flexibility.
Let's team up and succeed
together
Let's team up and succeed together
Each client has specific needs and requests that should be acknowledged. With our experience and expertise, we offer the best and appropriate deliverables, services and solutions that effectively and efficiently gives you great return for your investments.
Businesses today expect and need solutions that are simpler, more flexible, faster and much reliable and well with-in budgets. Having a fully-equipped shops globally and right people in place helps us
You got the space - we got the solution
You got the space - we got the
solution
In-house productions in Canada, India and Germany

Market know-how in retail, trade show and event sectors

Fast, efficient and flexible processes

Long term reliable partner with a name you can trust

Innovative solutions

Dedicated experts