"Responsibility towards nature, environment and fellow human beings are absolute necessity for us. Sustainability to us means a chain of various processes - from controlled sourcing and use of materials, continued to an efficient and energy saving production, optimized logistics, as well as maintaining highest order of health and safety standards". - Prem Persaud, CEO at Bessbrand
Responsible, excellent and
innovative
Responsible, excellent and innovative
Production to save the environment and natural resources
Our production is based on saving and protecting the environment. In order to contribute to the well-being of our planet, we try and save as much raw material as possible. This helps significantly in reducing emissions and consumption of energy and water. We have a very strict waste management policy in place. The off-cuts are either used by our qualified partner companies or are returned for recycling. Reduced packaging and efficient logistics
While packing we use minimum material that can also be used multiple times. Again, materials that can't be reused are brought to recycling. Even while loading materials on our trucks, we make sure to utilize transport space efficiently.
We are committed to act responsibly towards environment and generations to come.
Our production is based on saving and protecting the environment. In order to contribute to the well-being of our planet, we try and save as much raw material as possible. This helps significantly in reducing emissions and consumption of energy and water. We have a very strict waste management policy in place. The off-cuts are either used by our qualified partner companies or are returned for recycling.
Our Pledge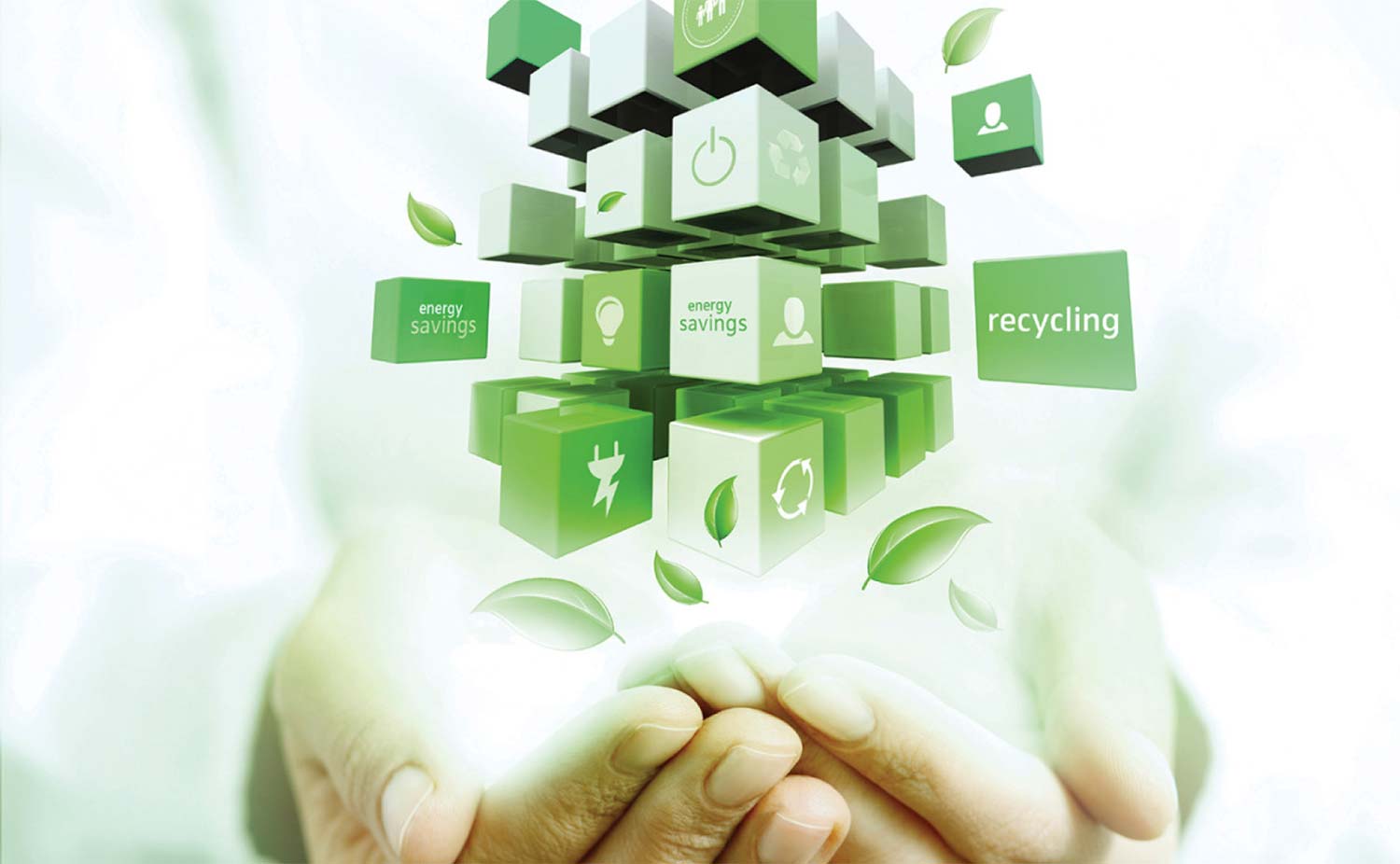 We take utmost care to increase efficiency, save resources and reduce carbon emissions.

We develop our products, solutions and services based on a lifecycle perspective and sound eco-design standards.

We minimize the environmental impact of our operations by applying and upgrading environmental management programs.

We have prioritized the health and safety of all employees and contractors that is never compromised by time or cost pressures.

We work with our eyes open to dangerous situations and look after each other. Risky behaviour at work site by is never tolerated.

We promote gender balance and encourage diversity and inclusiveness.

We have implemented our codes of conduct that also include fair competition, anti-trust regulations and intellectual property rights, zero conflict of interests and avoidance of conflict raw materials.